Want to Make Your Party Special? Here Are 7 Amazing Tips
Today, every occasion that calls for a celebration calls for a party. Hence, if you have a reason to throw a party sometime soon, then it would be valuable for you to know that a party needs to be great to be memorable. Wait! By great, we don't mean extravagant; we mean interesting- a party that doesn't put you to sleep. Well, it's not uncommon to find people taking a nap sitting in the last row of a boring party. So, if you don't want your party to be so dull that it puts people to sleep, you must get things done creatively and interestingly. If, however, you don't have much idea about how to make a party special, then reading on the pointers below will be of help-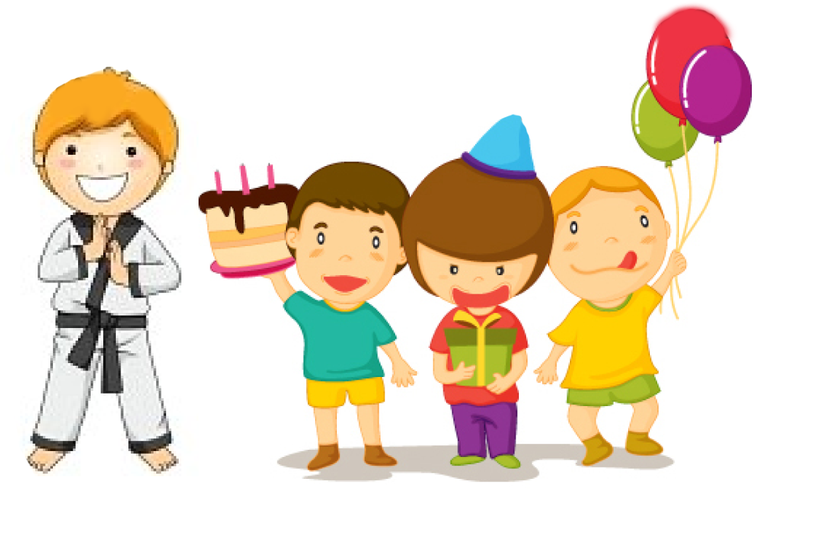 1. The first and most important thing to consider is the food. This is, in fact, the most important and sought after aspects of a party. A party that hasn't served good food will not be memorable. To be honest, your guests will curse themselves for having attended the party. You definitely won't want the scene to be like that. Will you?
But what is the best way to ensure your guests like the food you serve them? Well, it's to decide your menu based on popular demand. No, you won't have to knock on people's door to do a survey regarding this. A little research done online and a fruitful conversation with your cook is enough. You will have a long list of items that people generally like to have in a party. If your cook is experienced, they might be able to tell you which food items are best suited to which kinds of parties. So, when you have so many good sources to find out what your guests might like eating in your party, why worry?
2. Another important aspect to keep in mind is the decoration of the venue. If you thought this is an unimportant aspect because all the people coming to your party are your best buddies or family members, then you couldn't be more wrong. Whether your party is going to be attended by a thousand people or only a handful of them, making the party look like a party is important.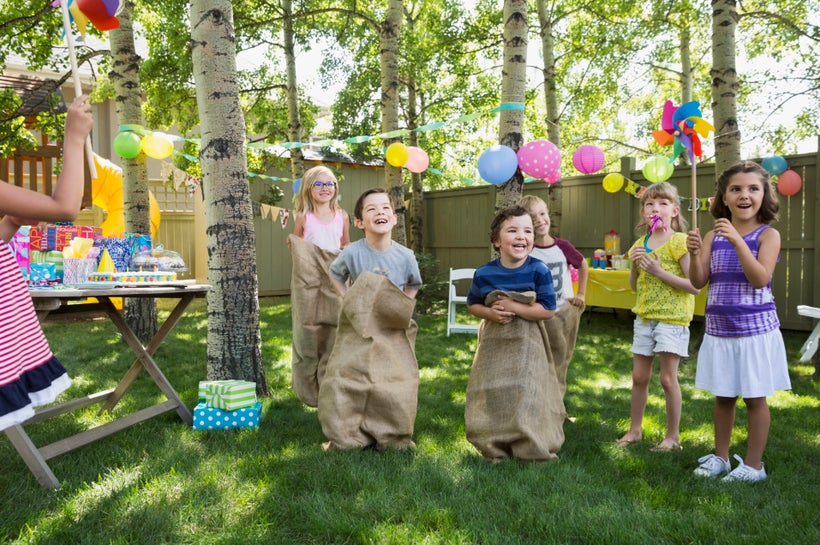 Without the right decoration, your party won't radiate that much-desired fun-filled vibe. Also, don't scratch your head thinking how you will manage your budget if you have to hire a professional decorator. If you can find someone who would be ready to offer their services at reasonable rates, it's well and good. If not, you can decorate your venue yourself. You can also ask small kids to help you with the decoration. If you are going to decorate your party yourself, make sure you start decorating two or three days in advance. This way, you will have enough time at your hand to plan the decoration as well as to execute it.
3. Drinks are also an important part of your party. And no, we are not talking about alcoholic drinks; we are rather talking about those delicious and mouthwatering mock-tails and fruit juices. And when you decide on serving your guests with mock-tails, makes sure you get them exactly what they like. The concept of popular demand plays a part here as well. Chocolate and vanilla are two of the most liked flavors for drinks. If you serve these, your guests will definitely like your drink menu. If however, you want to offer something fruity, make sure you choose seasonal fruits only. Going for fruits that are off-season, will burn big holes in your pocket.
4. Have you forgotten about the cake? Well, that shouldn't be the case. The cake is an important part of any party. And no matter however good your food and drinks are, if the cake is not good, your party isn't going to stand up to people's expectations. Choose a cake according to the theme of the party. If it's a birthday party, then the kind of design on the cake will certainly be different from the one used for celebrating a wedding party. And it's not just the theme; even the flavor, color, and size of the cake have to be in sync with the kind of party you are throwing. Although you can hit any brick-and-mortar shop for placing an order for the party cake, you will save a lot of time and money by ordering the cake online. There are so many cake delivery services available these days that you won't run short of choices.
5. If you really want to make the party special, then you will have to arrange for games and competitions too. Although this looks like an additional burden, it can really make your party special. And no, you don't have to arrange for big games; small creative games are enough to keep your guests engaged and entertained. But don't forget to give away prizes to the winners of the games. Otherwise, your games will not attract the attention of the guests.
6. If you want to show how grateful you have felt that your guests have made it to your party, then you can show your gratitude towards by delivering a beautiful speech at the end of the party. This speech need not be long and exclusive. A small note that expresses your genuine feelings is sufficient. Don't forget to say thanks to all the guests present at the party. If possible, mention them who helped you arrange the party in a hassle-free manner.
7. Music is also an important aspect of a party. A party without good music is like a creature without a soul. So, make sure you have some good numbers ready at hand to play at the party. You can always play peppy songs to match the mood of the occasion, but a few soulful numbers won't do any harm. In fact, they will entertain those people who don't enjoy peppy numbers.
Now, aren't these some of the most amazing ways to make your party special? Well, why not! So, the next time you throw a party, keep these things in mind.