6 Best Places to Visit in Asia
The largest continent in the world, Asia has some of the best places to visit around the world. The amazing mix of adventure, history and culture makes Asia a land that travelers die to visit. There is a world of things to check out and discover in this beautiful place that will leave anyone spellbound. The easy accessibility of important spots, low transportation costs and plethora of options to have fun, all contribute towards having a wonderful time.
Here we check out the 6 best places to visit in Asia.
Hong Kong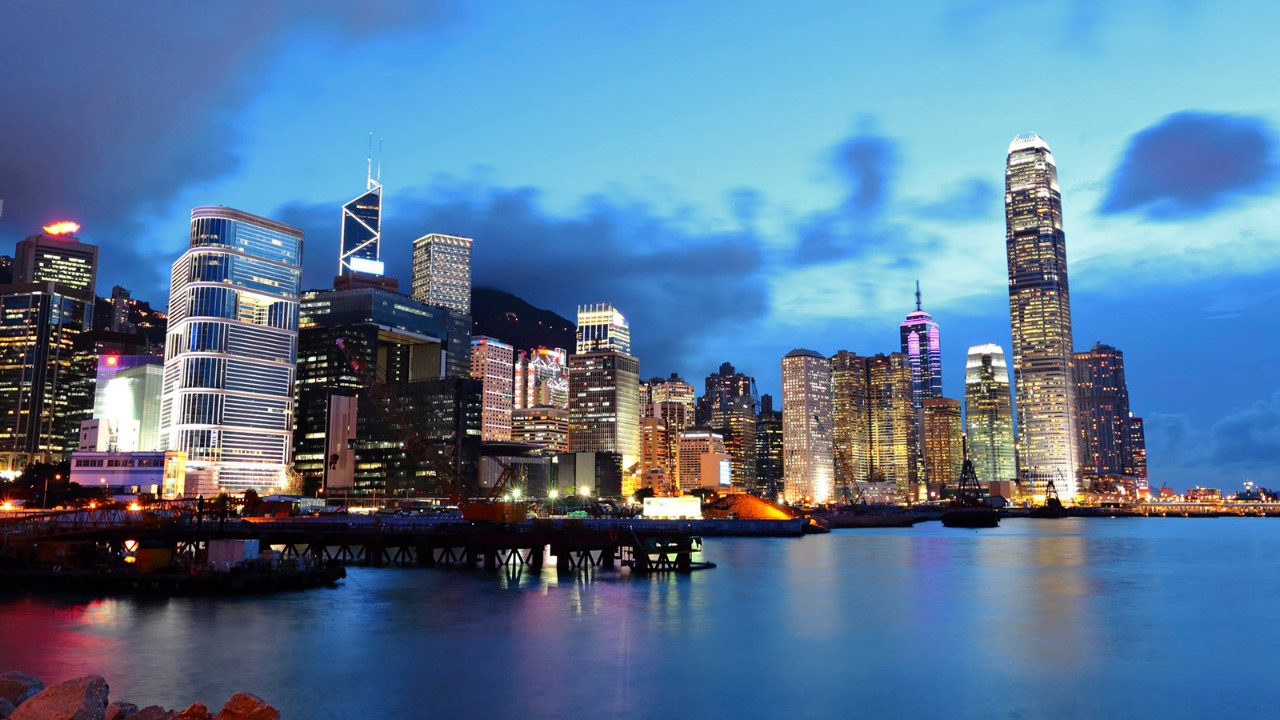 A former British colony, Hong Kong is located in southeastern China. The vibrant city is densely populated and is one of the major ports around the world with a stunning skyline. The lovely food scene of the city is completely unmatched and gives a wonderful treat to all visitors who visit it.
Singapore
Singapore is the nation where different cultures from around the world meet together. The exciting blend of cultures and flavors make Singapore rank as one of the top countries in a traveler's checklist. The diverse population has made the country a cultural hub.
Check out the ethnic enclaves like Little India and Chinatown on your visit to be totally blown away. There is a remarkable balance between green spaces and modern constructions which is another beauty that cannot be failed to notice.
Tokyo
The fast-paced city is known for the intense population that moves like waves of people at any point of time. The patterns are fast changing with quick and rapid changes in fashion, traffic patterns and construction.
However, if you want to experience another side of Tokyo, you can take a trip to museums, temples and skyscrapers. Do not forget to try sushi when you are in Japan. They are particularly famous in the city.
Bali
The land that can spellbind anyone, Bali is a visual treat in itself. It has for long been the most visited place by couples for honeymoon. The rugged interior along with great mountains give adventure activities a big boost.
Hotels and stays can be found at affordable costs and it is a place that must be visited to have a lot of fun and enjoy nature.
Maldives
The beautiful bungalows, colorful reefs and lavish resorts all have a charm attached to it. The unwater creatures that can be seen on a diving expedition will leave you charmed. There are scuba sessions and excellent room service always available at your disposal.
Seoul
The capital of South Korea, Seoul is an exciting city with a lot of interesting and beautiful places to visit. The well-planned city is a beautiful place to be for a vacation or holiday to enjoy quality time. Visit renovated hotels, museums, historical sites and parks to get an insight into the city life.
The stunning architecture along with a vibrant culture makes Seoul a testament to the unfaltering determination of Koreans on their country.